About Jonathan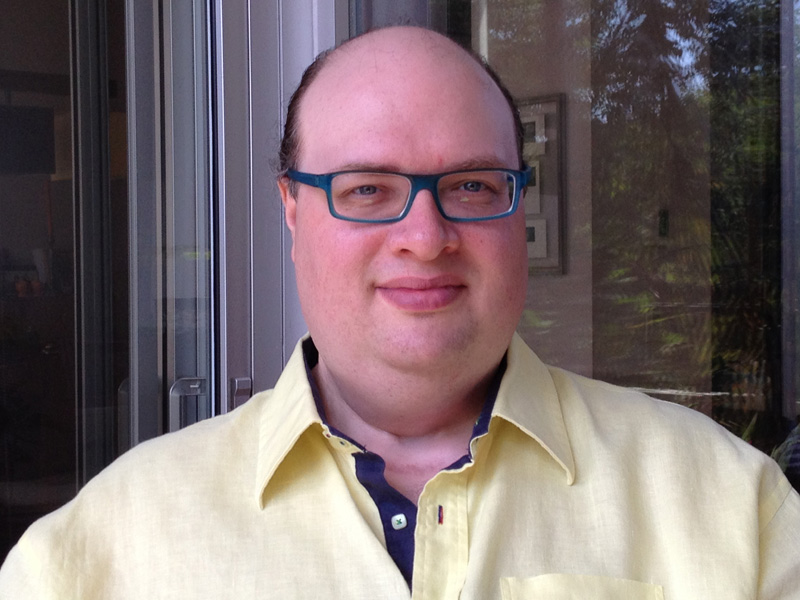 (click the photo if you need a hi-res version for a printed conference program)
Short (Third Person) Bio
Jonathan Sterne teaches in the Department of Art History and Communication Studies at McGill University.  He is author of MP3: The Meaning of a Format (Duke 2012), The Audible Past: Cultural Origins of Sound Reproduction (Duke 2003); and numerous articles on media, technologies and the politics of culture.  He is also editor of The Sound Studies Reader (Routledge 2012) and co-editor of The Participatory Condition in the Digital Age (Minnesota 2016).  His next book is Diminished Faculties: A Political Phenomenology of Impairment (Duke 2021) and, with Mara Mills, he is writing Tuning Time: Histories of Sound and Speed. He is beginning a project on artificial intelligence and culture. Visit his website at http://sterneworks.org .
A longer, fancier version of my bio can be found on the AHCS website.
A web version of my CV (updated about once a year; in .pdf).
Courses and Publications
Please visit my courses page to peruse my teaching interests.
Read about my books here. See some of my published essays here.
Affiliations and Links:
Department of Art History and Communication Studies
Department of Music Research
Centre for Interdisciplinary Research in Music, Media and Technology
Institute for Gender, Sexuality and Feminist Studies
Institute for the Public Life of Arts and Ideas
Media History Research Centre
Centre de recherche sur l'intermédialité

Research Methods
See this article for an explanation of my general approach.
My Rider for Talks